TKA Alumni
TKA Alumni Mission Statement
The mission of The King's Academy Alumni Association is to support the school and serve its alumni. We support TKA by promoting interest in, securing financial commitment for, and advancing the accomplishment of the mission of TKA. We serve the alumni by providing information, programs, and activities that encourage them to connect with each other and to fulfill the call the Lord has on their lives. Visit us on Facebook.
We want to stay connected with you! Please e-mail us and let us know all about you and your life.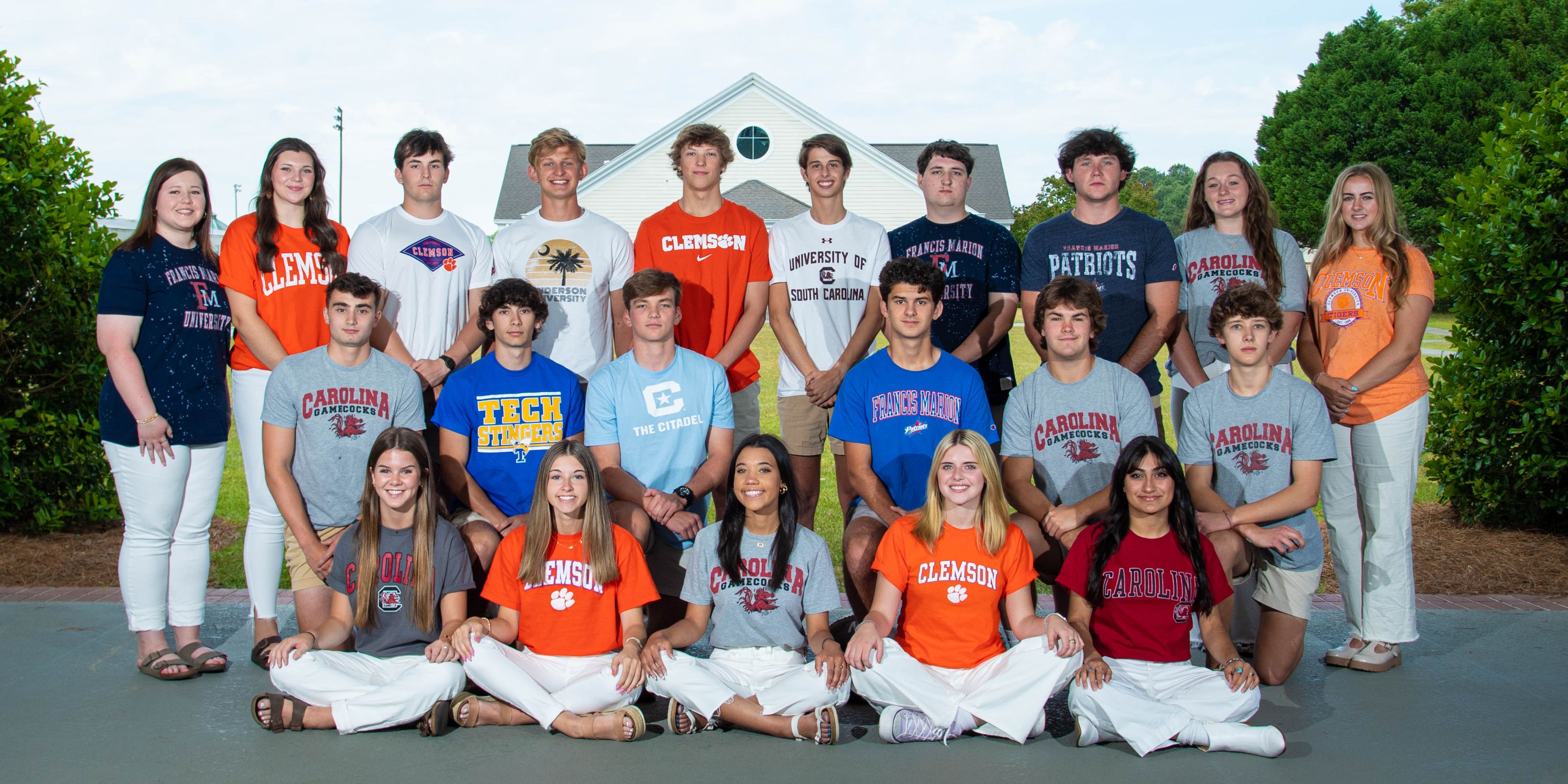 alumni corner
Will Brown, Class of 2011, has followed in his family's footsteps after his time at The King's Academy. Graduating from the Darla School of Business at the University of South Carolina in 2016, Will began working at Brown Memorials as a fifth-generation memorialist. Now, Will and his cousin, Bran Oswalt, have begun their own legacy by taking on the business together as co-owners. Will has been happily married to his college sweetheart, Becca, for 4 years. They have recently welcomed their first daughter, Riley Ann, to the world and currently live in Florence along with their sweet dog Olive.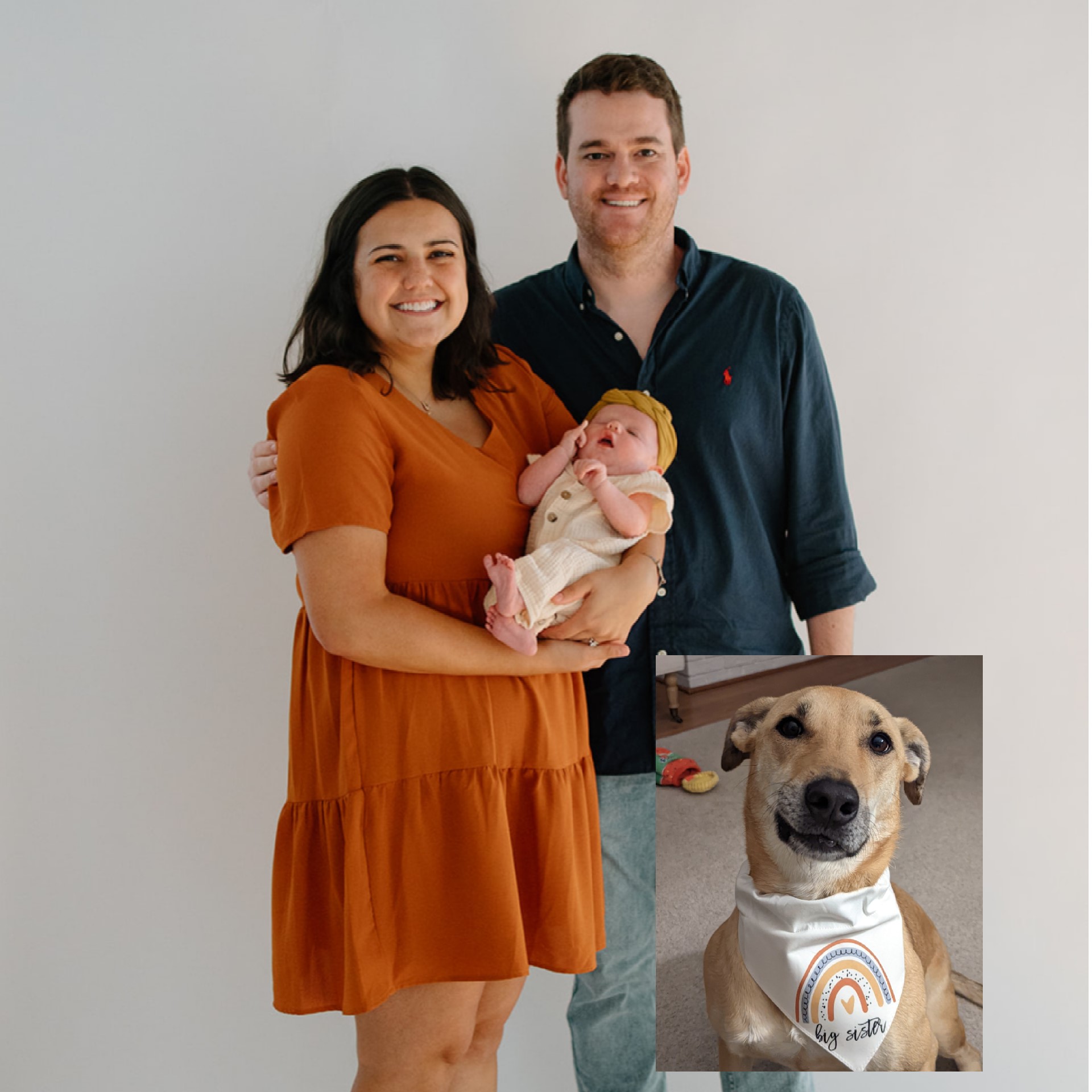 alumni news
Dr. Austin Mogy, Class of 2011, was instrumental in earning the first National Sporting Clays Championship title for TKA. Austin went on to be named Collegiate All-American for two consecutive years while shooting for Clemson, as well as aiding the team in earning multiple national championship titles.
Austin graduated from Clemson in 2015 with a Bachelor of Science in biochemical engineering and continued his education, receiving his Doctorate of Dental Medicine from MUSC. He currently practices Dentistry in a private practice in Charlotte. While Austin was attending MUSC in Charleston, he met Martha in the library. Austin and Martha were married this past June at St. Luke's Chapel at MUSC. Martha also works in the medical field as a Certified Registered Nurse Anesthetist, which she and Austin's mother, Cathy, have in common!
Together, Austin and Martha enjoy fly fishing, hiking, shooting and hunting, with a hunt scheduled next month in Arkansas. Their black lab Cabela (Bella), is usually along for the ride!