TKA Alumni
TKA Alumni Mission Statement
The mission of The King's Academy Alumni Association is to support the school and serve its alumni. We support TKA by promoting interest in, securing financial commitment for, and advancing the accomplishment of the mission of TKA. We serve the alumni by providing information, programs, and activities that encourage them to connect with each other and to fulfill the call the Lord has on their lives. Visit us on Facebook.
We want to stay connected with you! Please e-mail us and let us know all about you and your life.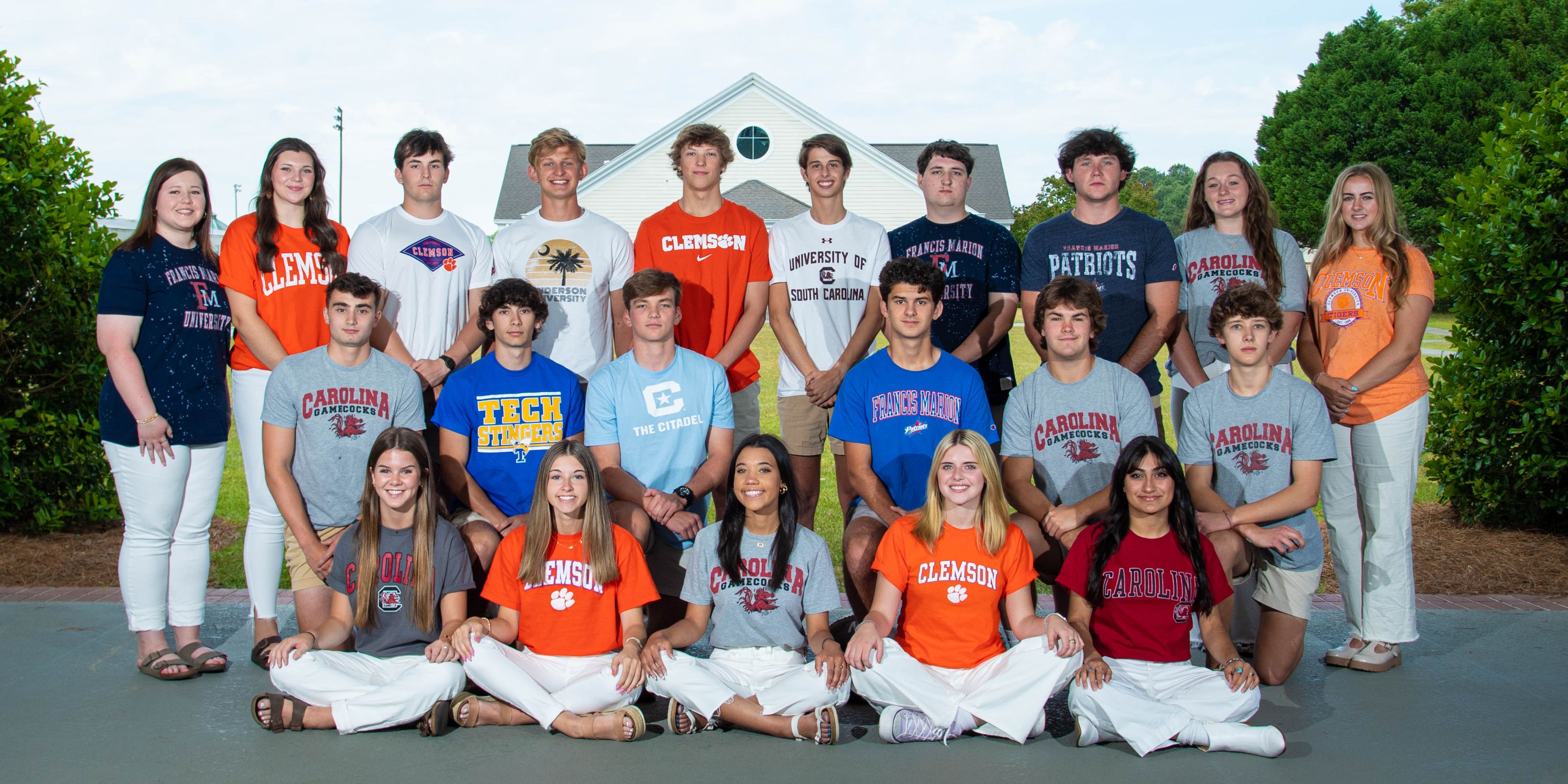 alumni corner
Will Brown, Class of 2011, has followed in his family's footsteps after his time at The King's Academy. Graduating from the Darla School of Business at the University of South Carolina in 2016, Will began working at Brown Memorials as a fifth-generation memorialist. Now, Will and his cousin, Bran Oswalt, have begun their own legacy by taking on the business together as co-owners. Will has been happily married to his college sweetheart, Becca, for 4 years. They have recently welcomed their first daughter, Riley Ann, to the world and currently live in Florence along with their sweet dog Olive.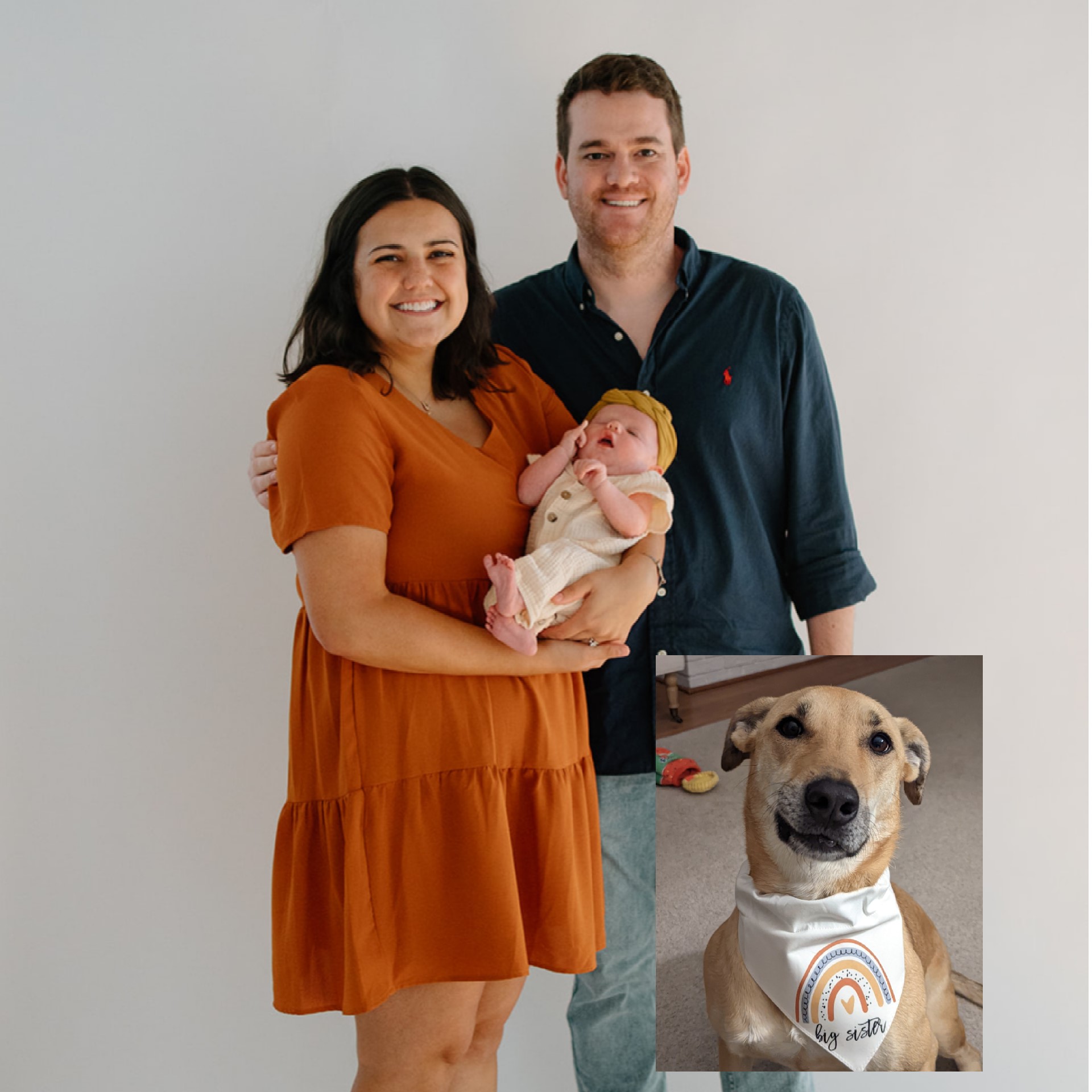 alumni news
Thomas Bolger, Class of 2018, currently serves in the United States Marine Corps. Thomas is stationed in Washington, DC serving in Guard Company. Guard Company ensures the security of government and private property, protection of personnel, preservation of order and immediate security response directed by the Commanding Officer of the Marine Corp. This group provides security for the White House, Camp David, and the highest level members of the military. We salute Thomas for his service to our country.