TKA Alumni
TKA Alumni Mission Statement
The mission of The King's Academy Alumni Association is to support the school and serve its alumni. We support TKA by promoting interest in, securing financial commitment for, and advancing the accomplishment of the mission of TKA. We serve the alumni by providing information, programs, and activities that encourage them to connect with each other and to fulfill the call the Lord has on their lives. Visit us on Facebook.
We want to stay connected with you! Please e-mail us and let us know all about you and your life.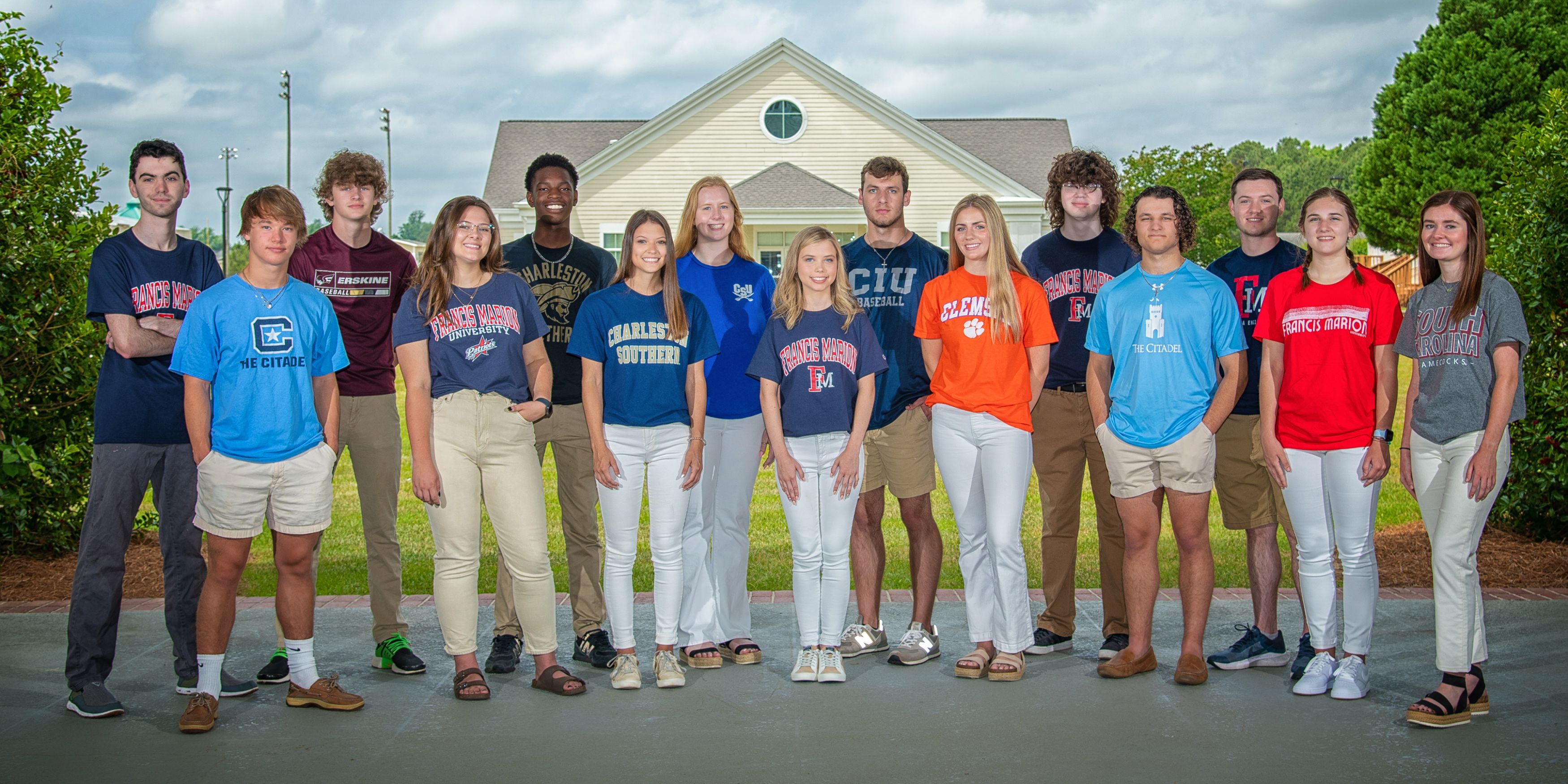 alumni corner
Attending The King's Academy provided me with three essential things for success in my academics, career, and personal life. I was provided with quality academic skills in a small classroom setting that allowed for personalized help and instruction. The friends I made not only supported and encouraged me, they challenged me to think about my choices; many of these friendships have lasted throughout my life. Lastly, but most importantly, the spiritual teachings at TKA served as the foundation for my personal relationship with Jesus Christ and have allowed me to grow in my faith with assurance and peace. To this day, I still use the academic skills I learned at TKA. I still enjoy the friendships I made at TKA and lean on them for support. I still draw upon the spiritual truths I experienced at TKA to help keep my faith in God central to my life.
Dr. Seth Rainwater, TKA '02
alumni news
Thomas Bolger, Class of 2018, currently serves in the United States Marine Corps. Thomas is stationed in Washington, DC serving in Guard Company. Guard Company ensures the security of government and private property, protection of personnel, preservation of order and immediate security response directed by the Commanding Officer of the Marine Corp. This group provides security for the White House, Camp David, and the highest level members of the military. We salute Thomas for his service to our country.