Welcome to TKA
​​
Welcome to The King's Academy (TKA)! We are pleased you stopped by to further explore who we are and how we can partner with you in the education of your child. Our vision is "to produce academic, social, and physical excellence through a program where minds and hearts are coming fully alive in Christ." As Christian parents and educators, we know the importance of placing young people under the safe, wise, and loving tutelage of other adult Christian mentors who will reinforce a shared philosophy of life with students for thirty-five plus hours per week over the course of ten months each year.
TKA is a member of The South Carolina Independent School Association, Inc. and fully accredited in grades K5-12 through Cognia and the Association of Christian Schools International (ACSI). Our teachers, certified under ACSI, engage in ongoing professional development and have minimally earned a bachelor's degree. Additionally, our teachers feel called to serve at TKA and clearly demonstrate a sincere love for Jesus Christ and for their students.
If you are looking for a school where Christ is preeminent, a Christian world and life view is intentionally integrated both in and out of the classroom, students are loved and taught as individuals, students are being academically challenged and well-prepared for college and life, opportunities to participate in extracurricular activities abound, and where students experience the joy of serving others through local and foreign missions, you have come to the right place.
If you would like more information about The King's Academy or would like to visit our campus, we welcome the opportunity to meet with you and your student to tour our campus, meet our staff, and observe our students in action.
Thanks again for stopping by. We believe the information you find on this site will be helpful as you seek God's leading in selecting the right school for you and your student.
Sincerely,
Rob Van Ness
Head of School
Proverbs 3:5-6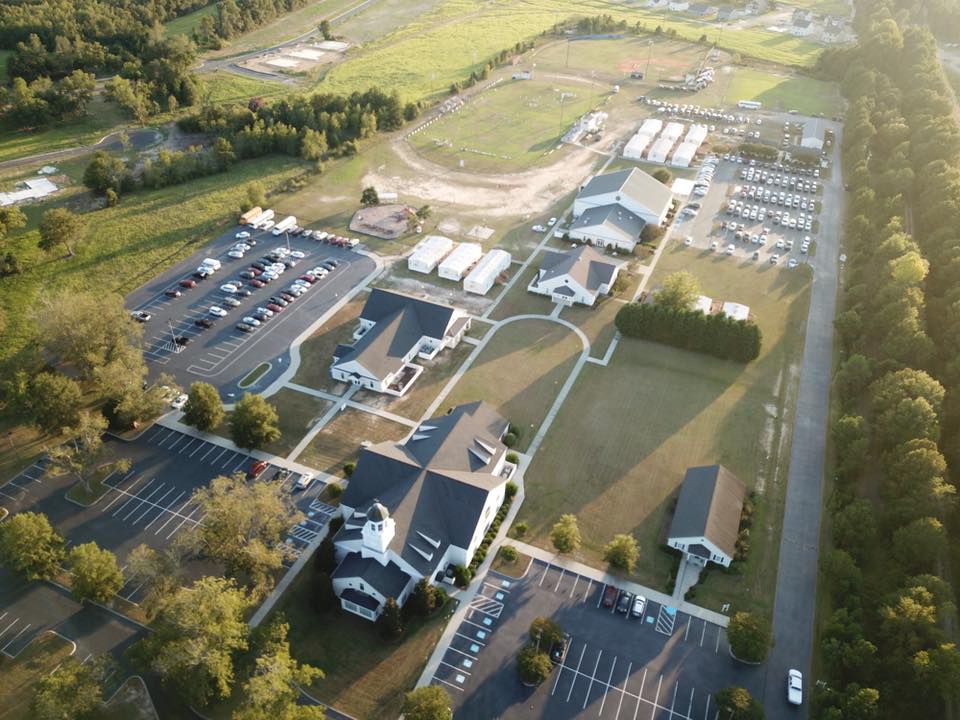 Contact Us
Mail:
The King's Academy
1015 South Ebenezer Rd
Florence, SC 29501
Phone:
843-661-7464
Athletics - ext. 114
Admissions - ext. 136
College Counseling - ext. 136
Development - ext. 127
Discovery - ext. 117
Finance - ext. 121
Nurse - ext. 120
School Office - ext. 113
Spiritual Life - ext. 126
Student Accounts - ext.122
Fax:
843-661-7647
Email: